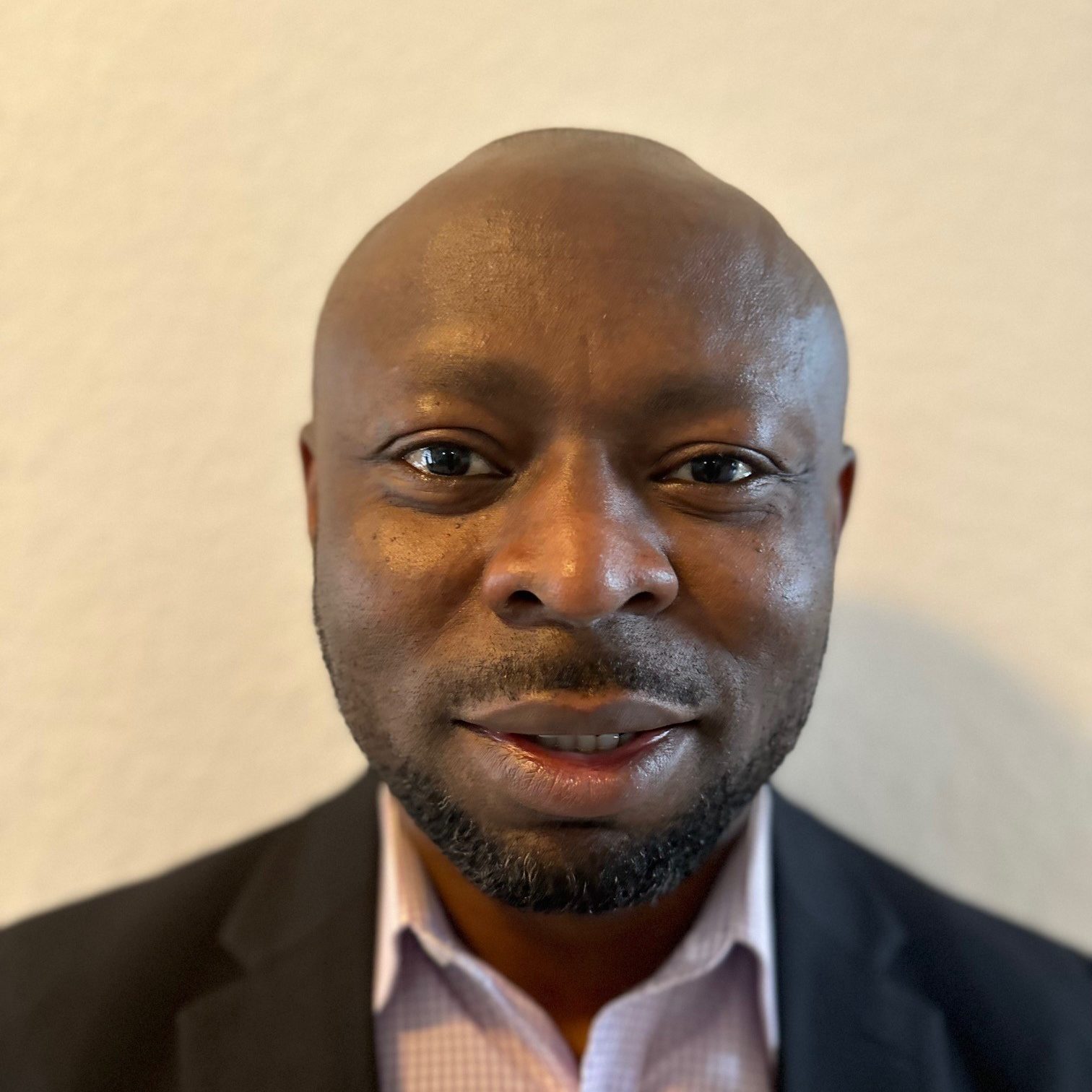 Ben Lekwauwa lives in Nashville, Tennessee.
He has a Bachelor of Science in Radiation Therapy from the University of Texas MD Anderson Cancer Center School of Health Professions.
He has over ten (10) years of clinical research experience, specifically working across several therapeutic areas, including Oncology, Neurology, and Immunology.
Ben started his clinical research career as a Research Coordinator before transitioning into the role of a Trial specialist. These roles laid the foundation for Ben to successfully become a CRA, where he has gained extensive experience working on phase I, Phase II, and Phase III trials.
In his free time, Ben loves to watch soccer and spend time with his wife and kids.