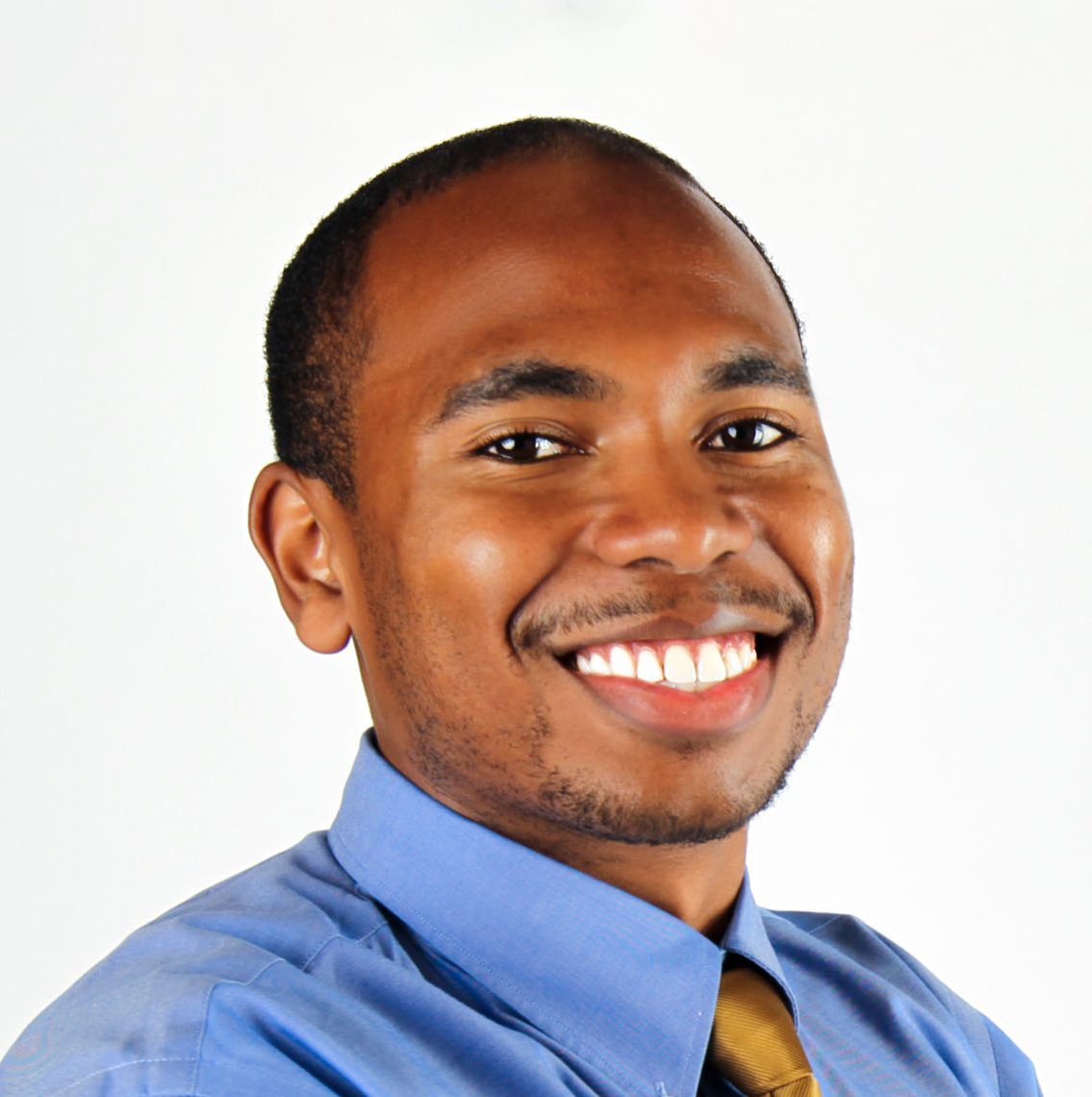 Bryan Cawthon originally grew up in Los Angeles and Encino, CA and moved to Nashville, TN in 2005. Bryan received his Bachelor of Arts in Neuroscience from Vanderbilt University and his Masters of Arts in Biology with concentrations in Neuroscience from Fisk University.
Previously Bryan started as a research assistant at the Vanderbilt Medical Center in 2009 in the Department of Neurology and Pediatric Neurology. During time as a research assistant at Vanderbilt, Bryan published a first author paper in Neurology and published 3 additional papers in Cancer, Stem Cells, and Pediatric Neurology.  He started working for the VCC in the summer of 2018 and as a clinical research data specialist, Bryan performs data verification and builds databases for various clinical trials. He is excited to be part of the team to help move clinical trial studies forward.
In his free time, he loves running, reading scientific articles, learning different programming languages, and taking computers apart. He has recently taking up in climbing and 3D printing.