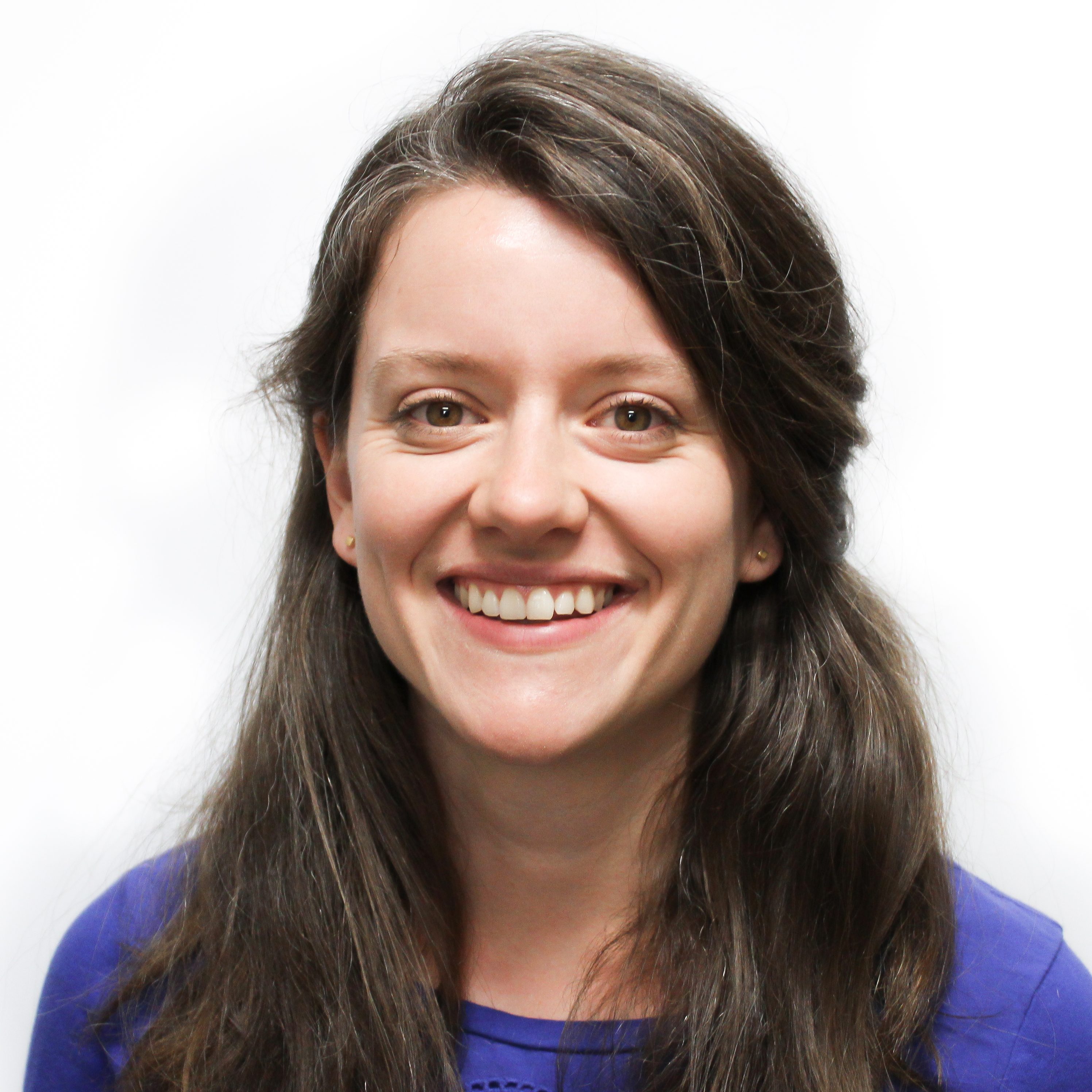 Daryl Kleuser graduated from the University of Oregon in 2009 with a Bachelor's Degree in General Science. After graduation, she worked as an Oregon State Park Ranger for the next three years, primarily lead ranger at Thompson's Mills State Historic Site.
She moved to Nashville to attend nursing school at Cumberland University, where she graduated as president of her class in 2014. She began her nursing career in the Emergency Department, and later found her passion for research as a Research Nurse Specialist at Vanderbilt.
In 2017, she graduated from Vanderbilt with her Master's Degree in Nursing Informatics. This led her to her current career path as an Associate Business Intelligence Analyst, where she is leading the VCC's Business Intelligence and Informatics (B2i) team to create a clinical trials management system from the ground up.