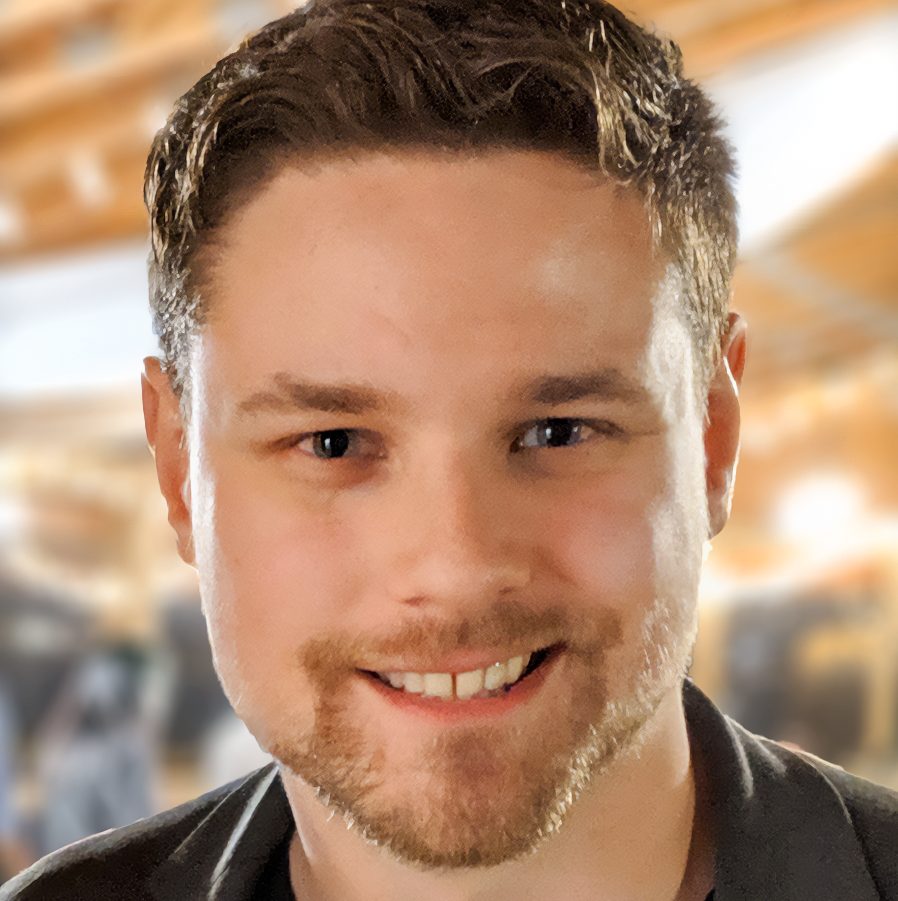 David McKeel is also native to the Nashville area. David received his Bachelor of Science in Chemistry from the University of Tennessee Chattanooga, and is certified through the American Chemical Society.
Prior to monitoring studies, David started as a coordinator at Vanderbilt Medical Center in 2015, primarily in the specialty areas of Cerebrovascular Intervention and Urology.  During his time as a study coordinator, David has worked on a variety of studies including registries, device trials, and varying phases of drug trials.  He has experience in patient recruitment and retention, as well as administering  specialized outcome assessments, processing biologic samples, regulatory compliance, and data entry. David has extensive expertise in constructing databases for various uses, such as screening, workflow, and data capture systems.
As a Data Analyst for the Vanderbilt Coordinating Center, David supports our team through source verification of large, multicenter clinical trials. David strives to ensure timely data accuracy, as this is the foundation for a well conducted study.