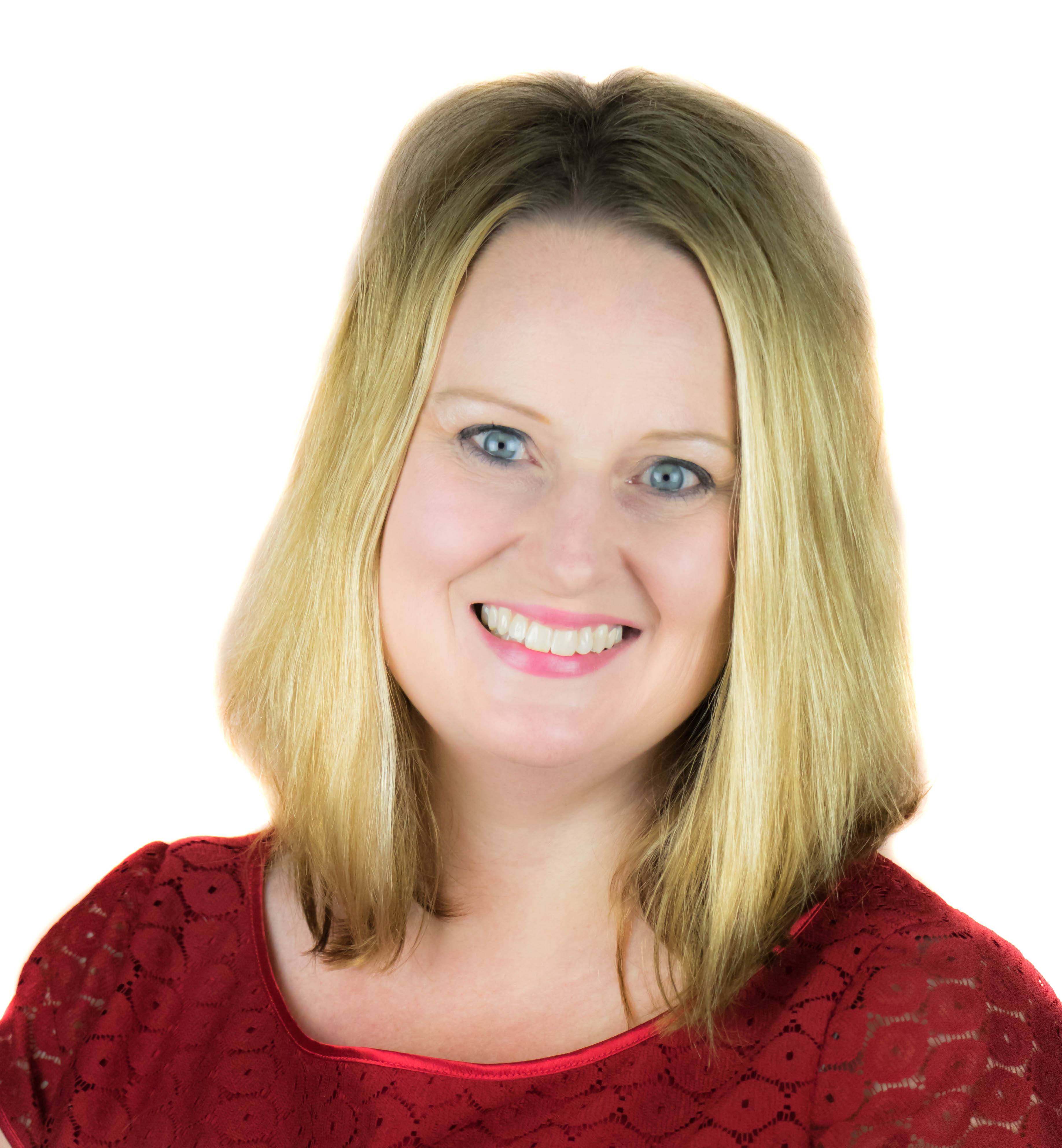 Stephanie A. Smith is a native Nashvillian with over two decades of clinical research experience. She began her research career working with children with ADHD as a Research Assistant coordinating the Computerized Cognitive and Diagnostic Testing Program of a small practice. There she also helped in the development of diagnostic assessments for teachers to use in the classroom.
Her career at Vanderbilt began in the Mood Disorders Clinic of The Department of Psychiatry in 1996. While there she advanced from a Research Assistant to the Senior Research Coordinator. Her duties spanned from patient recruitment, administering psychological assessments, IRB submissions, data entry, case management, supervising junior staff, education, collecting genetic samples, as well as many other administrative and medical duties for investigational drug studies as well as K and R01 grants.
After working on a joint study with Psychiatry and Neurological Surgery for Deep Brain Stimulation for Depression, Stephanie became interested in other types of studies outside of just behavioral and medication trials. In 2013, Stephanie joined the Department of Neurological Surgery in the Cerebrovascular Clinical Research Office (CCRO) as a Clinical/Translational Research Coordinator overseeing all aspects a large national multicenter device trial. In her role, she trained researchers and coordinators involved in the trial, created databases, monitored data, created standard operating procedures, edited a monthly newsletter, assisted in grant submissions, and developed many new processes that helped grow our office into what we know now as the Vanderbilt Coordinating Center. Within the VCC she helps on all types of trials and works to educate other coordinators on regulations and Good Clinical Practice.
Stephanie holds a Bachelor of Science degree in Psychology from Belmont University and a Masters of Arts degree in Psychological Counseling from Trevecca Nazarene University. She also has certification as a Clinical Research Professional (CCRP) with the Society of Clinical Research Associates (SOCRA) and continues to use her experience to expand her knowledge in the field of clinical research.